There's a lot that's gone into this game to get us to this point. From software, equipment, hiring external talent, and sheer time – none of this would have been possible without money.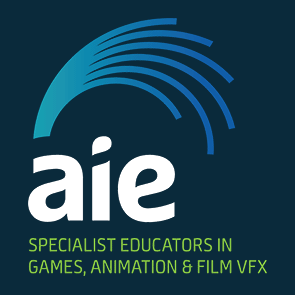 Back in 2013 both Tristian (artist and writer) and Lex (designer, programmer, and Certified Unity Wizard) began study at the Academy of Interactive Entertainment. AIE is a vocational college with campuses from Sydney to Seattle that teaches digital art for games and film, as well as programming and game design. Alumni have gone on to work at game and film studios like Rockstar, Weta, or Dreamworks.
In 2016 we successfully applied for the AIE Incubator Project Grant, a program that provides financial support for alumni students to bring their prototypes to a commercial release, and were awarded funding to work on Death of Magic.
It's hard to overstate the impact this funding has had. While much of it has gone toward essential software or tools we needed to make our game, we've been able to stretch it much further than that. Here's just some of the things we've been able to accomplish.
Contractors
We've put a lot of money back into the Australian game's industry by hiring –
a vocal talent and production company
a voice acting director
seven different voice actors, some of them in their first role
a background artist
a sound designer and composer
Conventions
We've been able to support and attend a number of different conventions –
Other Developers
We've also put our money behind other game projects and Kickstarters we believe in, including –
And this isn't even including what we've put toward Australian and indie games on Steam and Humble Bundle, the creators we back monthly on Patreon, or the individual artists and writers we've supported at conventions.
The AIE grant has allowed us to take time to work on this project, to hire experts, and to pay them promptly at proper industry rates, but one of my favourite things is that we've been able to lend us our support to other developers. There are so many talented and hardworking game devs in Australia, and many of those people don't have the resources they need. When someone asks, "Hi, can you buy this thing I made?" it's been awesome to be able to say "Yes!" I am immensely grateful for that.