Work progresses in our next stretch to GXAus, with voice acting and background art in production. The main bulk of what has to be done before then is character sprites – someone has to tell this story, right?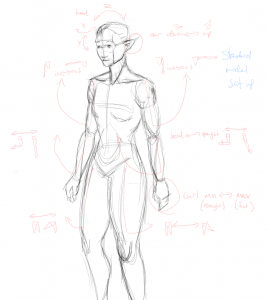 Each character is built from a 2D drawing in Paint Tool Sai which is then cut up and rigged as a 3D-looking model in Live2D. To use version 1.0 of Thuost, he begins at this,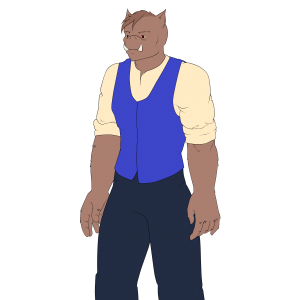 – then is split up into this –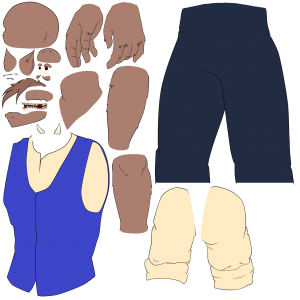 – which can then be animated like so: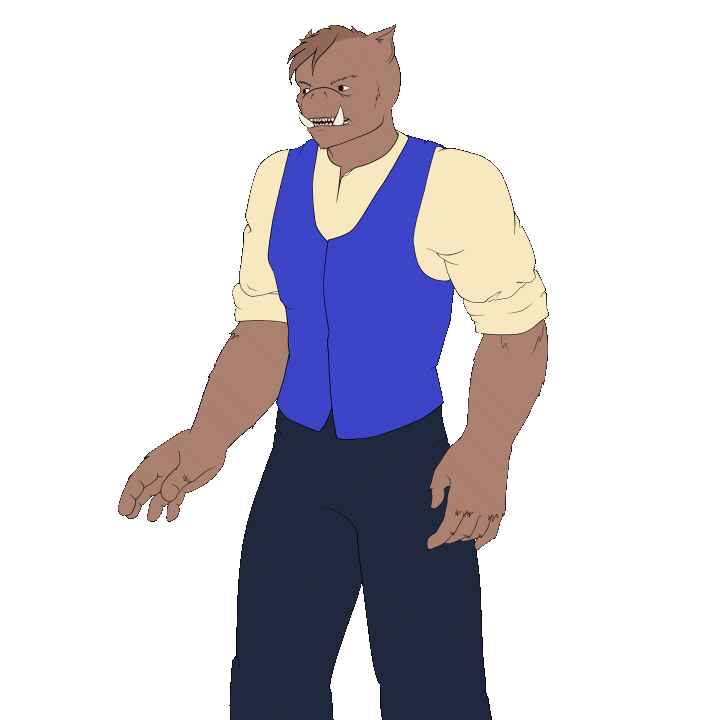 The various elements of the face can be complicated, but it's far more interesting to deal with characters that have six limbs, or wings.
We'll be updating our Patreon with some other examples of character sprites, as well as some new short fiction. To get an early peek at what we're up to, drop by and donate a dollar or two.